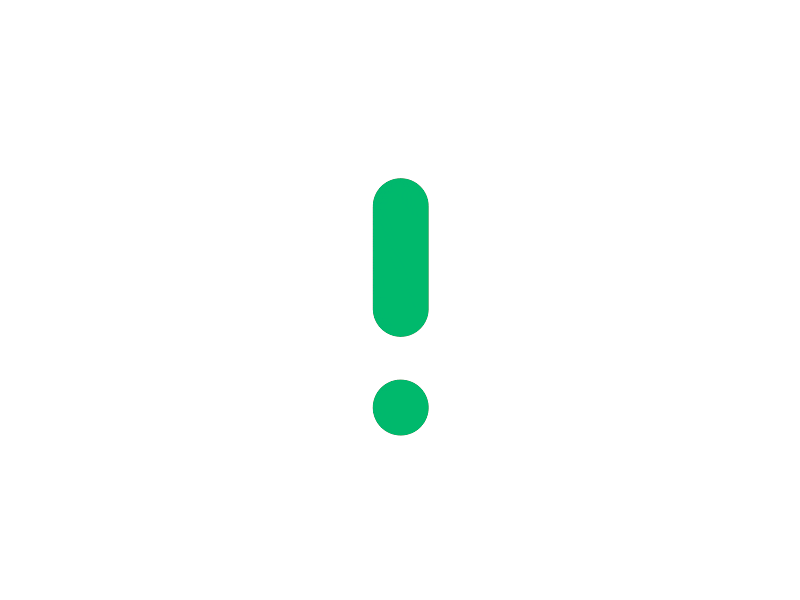 Theses products can interest you too
Description
This BitPlayer controller for micro: bit card (not supplied) has a 2-axis joystick, 6 programmable buttons (L and R + A, B, C and D), a buzzer and a vibrator.
It also incorporates a Grove I2C port to add an LCD screen.
You can use this controller to program your own game with the micro: bit card or use it as a remote control for your robot!



---
This product is compatible with the following card(s) :
- Microbit