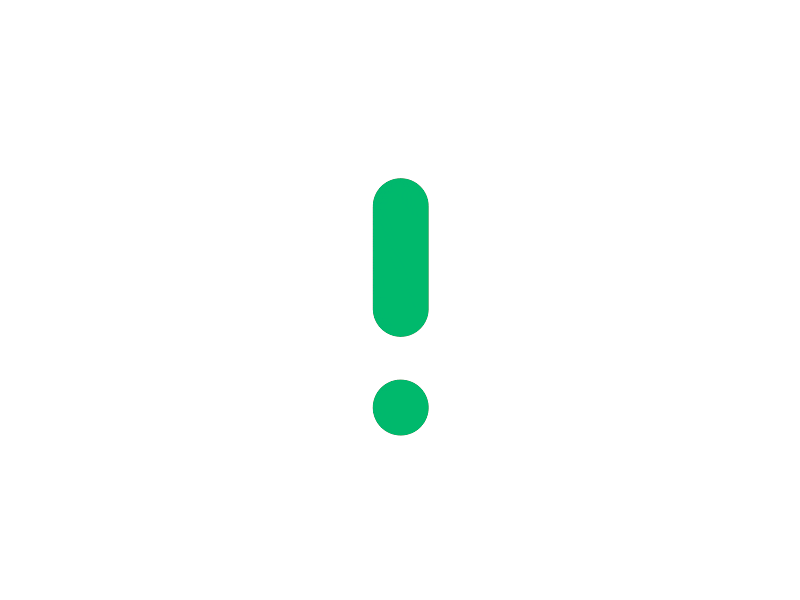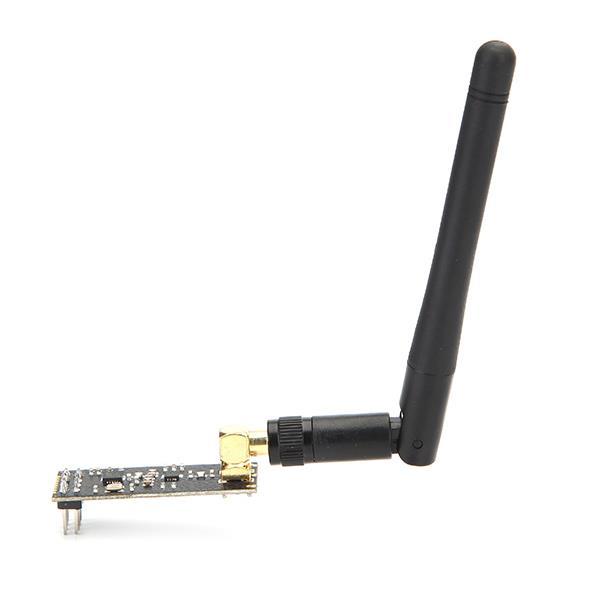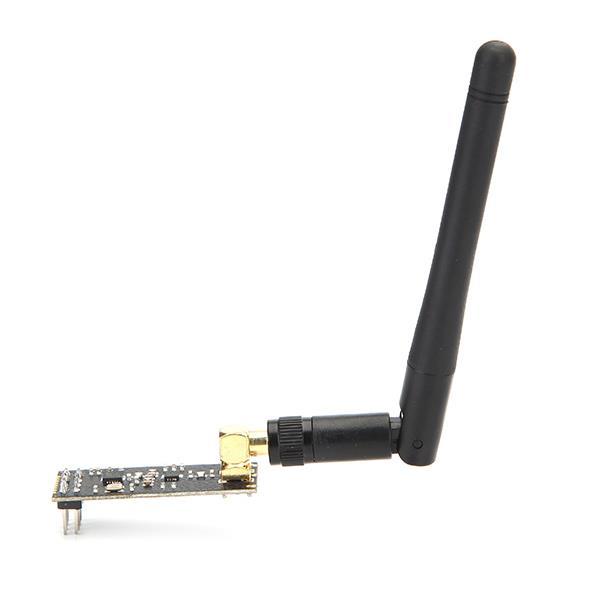 Theses products can interest you too
Description
Communicate by radio with the NRF24L01 radio module.
Allows you to transmit data from one card to another. In flight, this allows you to have live data from the ground.
Sensor compatible with any card from 3.3V to 5 V
Frequency: 2.5GHz
Dimensions of the module: 40 mm x 20 mm x 12 mm
Weight: 10g
Examples of uses: Connected objects,...
Manufacturer: Seeed Studio Seeed Studio
Reference : 317990024