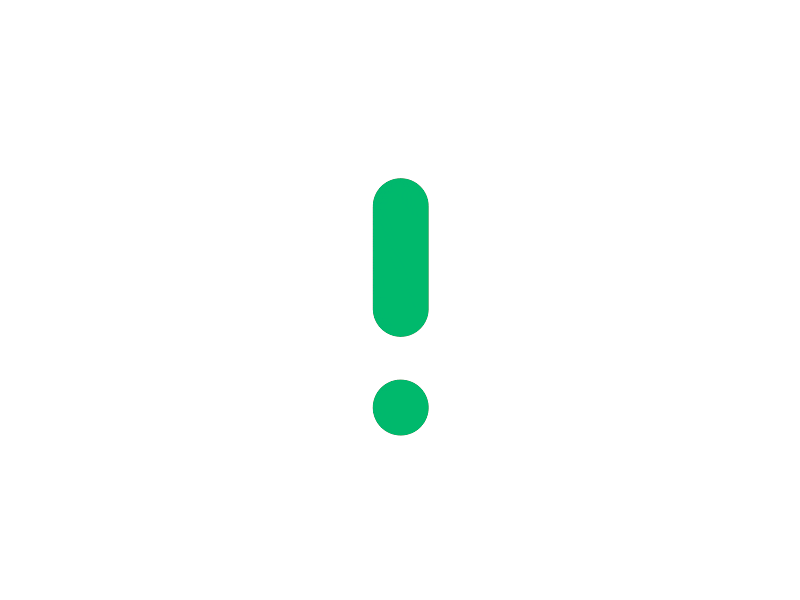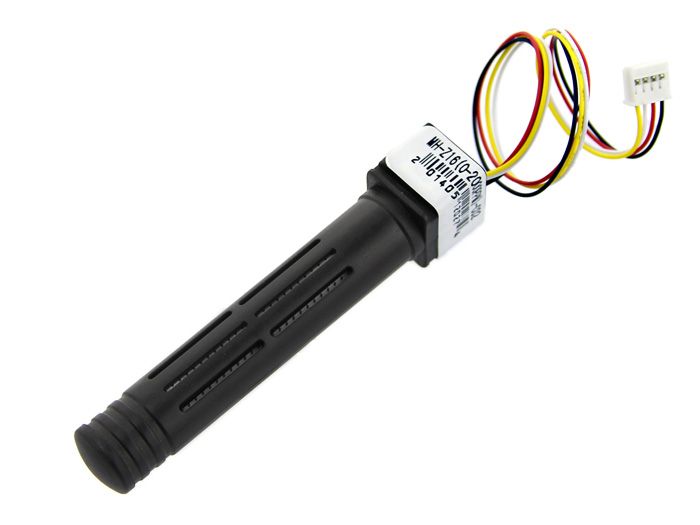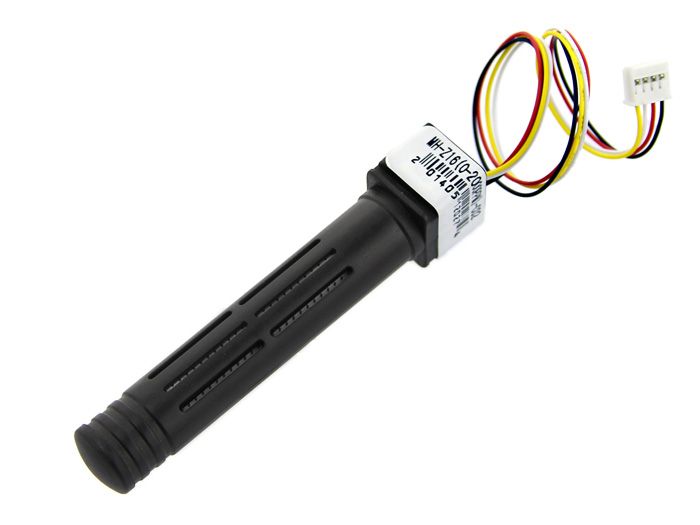 Theses products can interest you too
Description
Measure the concentration of carbon dioxide in the air with the Grove CO2 Sensor.
Based on the MH-Z16B infrared sensor, it offers high sensitivity and resolution.
Easy to use with Grove connectivity
Requires an extension card: Shield Grove (#category-14);
Sensor compatible with any 5V card;
Measuring range: 0 to 2000 ppm
Accuracy: 200 ppm
Resolution: 1 ppm
Response time: > 90 seconds
Warm-up time: 3 minutes
Range of use: 0°C to +50°C
Module dimensions: 100mm x 150mm x 20mm
Weight :
Application examples: Air quality sensor, ...
Manufacturer: Seeed Studio (https://wiki.seeedstudio.com/Grove-CO2_Sensor/)
Reference : 101020067