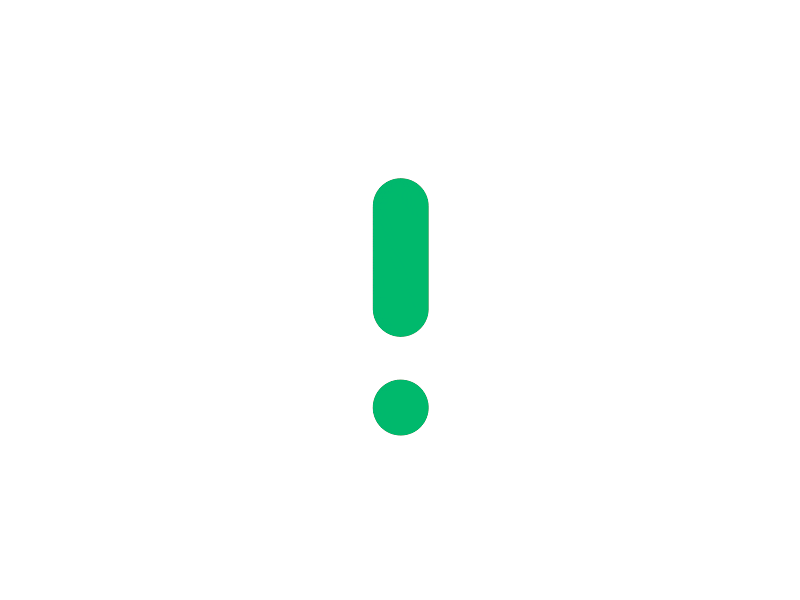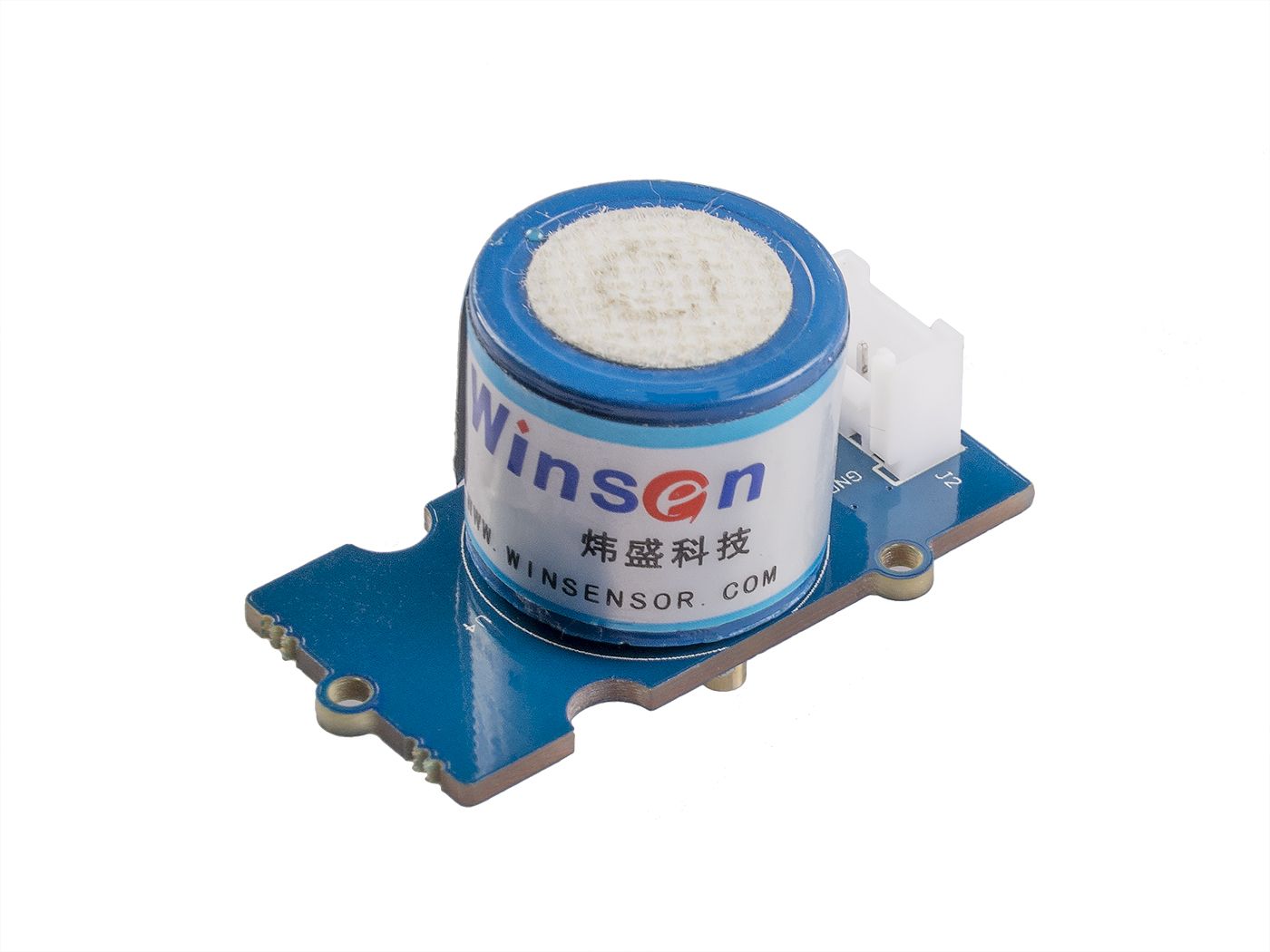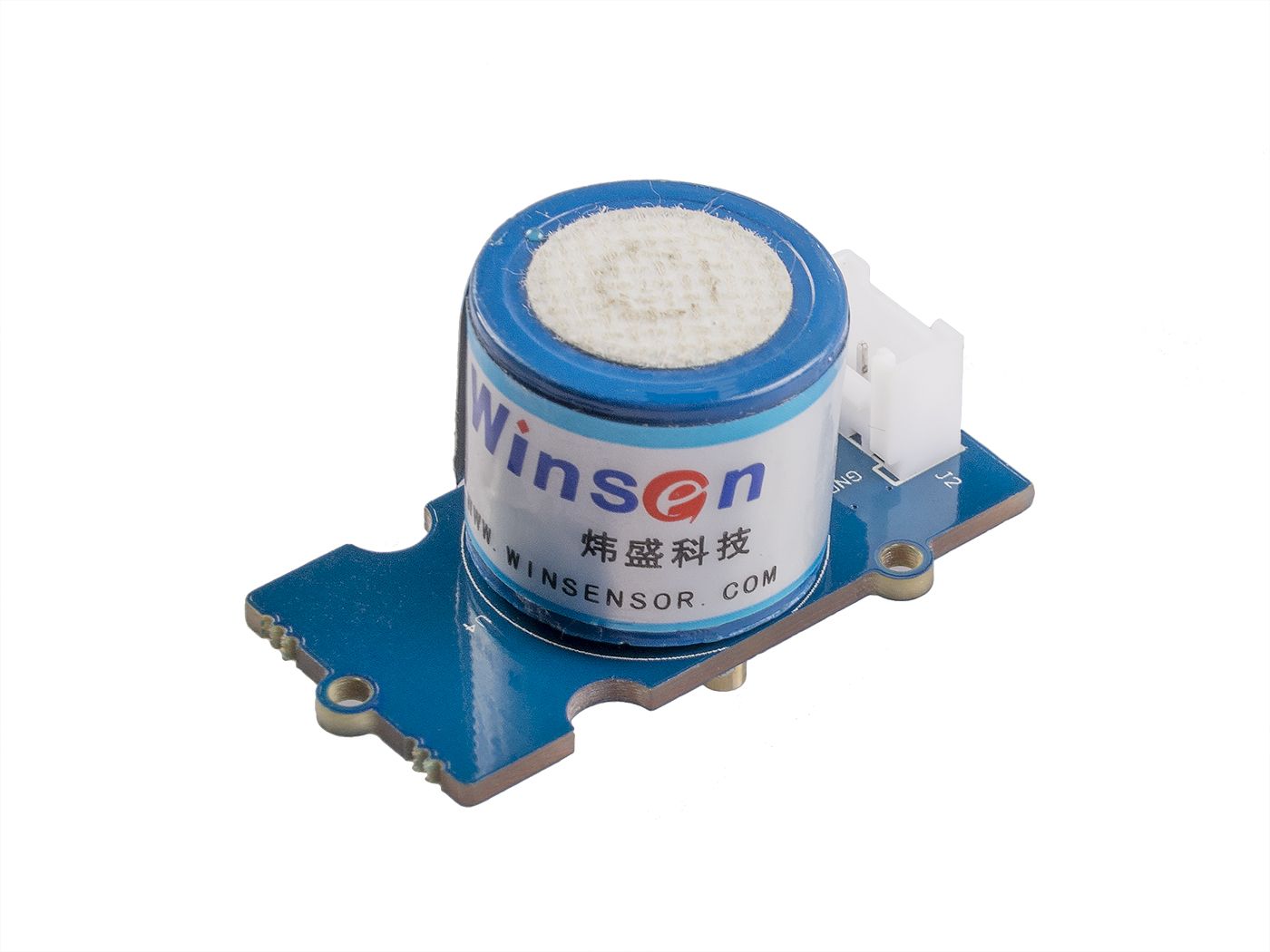 Theses products can interest you too
Description
Measure the concentration of oxygen in the air with the Grove oxygen sensor.
Based on a MIX8410, it offers excellent sensitivity and linearity.
Easy to use thanks to the Grove connectivity
Requires an extension card: Shield Grove (#categorie-14);
Sensor compatible with any card from 3.3 to 5V;
Measuring range: 0 to 25
Response time: < 10 seconds
Operating range: -20°C to +50°C
Module dimensions: 20mm x 40mm x 10mm
Weight :
Application examples: air quality sensor, ...
Manufacturer: Seeed Studio (https://wiki.seeedstudio.com/Grove-Gas_Sensor-O2/)
Reference : 101990680