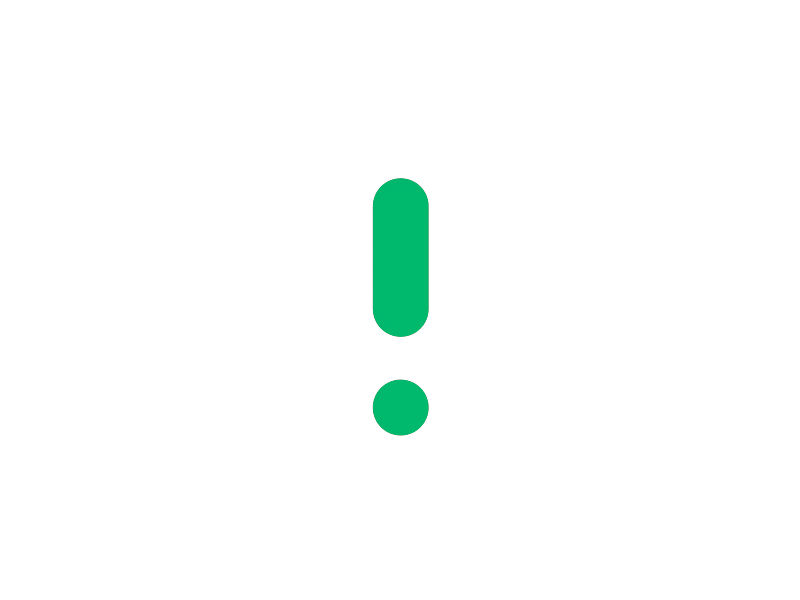 These products can interest you too
Description
Measure visible, infrared and UV light with the Grove SI1145 sensor.
Based on the SI1145 sensor, it communicates via the I2C bus and is therefore compatible with all types of microcontrollers.
Efficient and very accurate over the entire light spectrum
Sensor compatible with any card from 3.3V to 5V;
Wavelength: 540 nm
Module dimensions: 20mm x 18mm x 12mm
Weight :
Application examples: Automatic lighting.
Manufacturer : SiLabs
Reference : SI1145