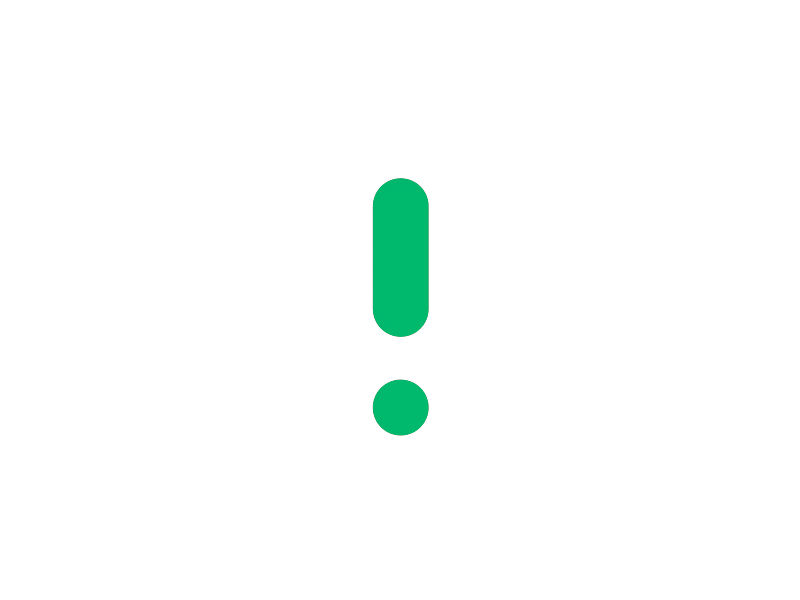 These products can interest you too
Description
Breathe easy with the SGP30 multi-pixel gas sensor.
Fully integrated MOX gas sensor; Sensirion's ultra fine air quality sensor.
Returns a total volatile organic compound (TVOC) reading and an equivalent carbon dioxide (eCO2) reading
Easy to use with Grove connectivity
Requires an expansion card: Shield Grove (#category-14);
Sensor compatible with any card from 3.3 to 5V;
Measurement range :
TVOC: 0ppb to 60,000ppb
Resolution depending on the concentration (from 1 to 30 ppb)
eCO2: 400ppm to 60,000ppm
Resolution dependent on concentration (from 1 to 30 ppm)
Sampling frequency: 1 Hz
Module dimensions: 40mm x 20mm x 16mm
Weight: 9g
CAUTION: This sensor is educational and cannot be used as a security object
Application examples: Air quality sensor, ...
Manufacturer: Seeed Studio (https://wiki.seeedstudio.com/Grove-VOC_and_eCO2_Gas_Sensor-SGP30/)
Reference : 101020512