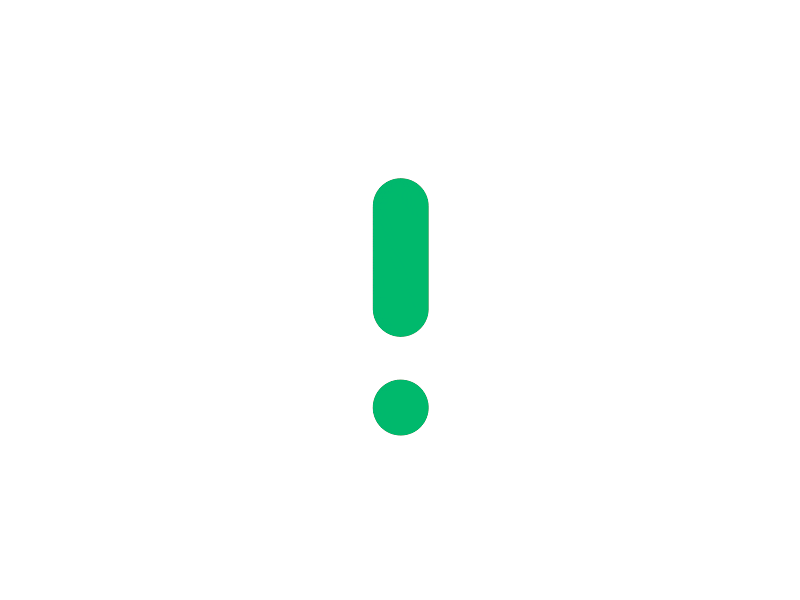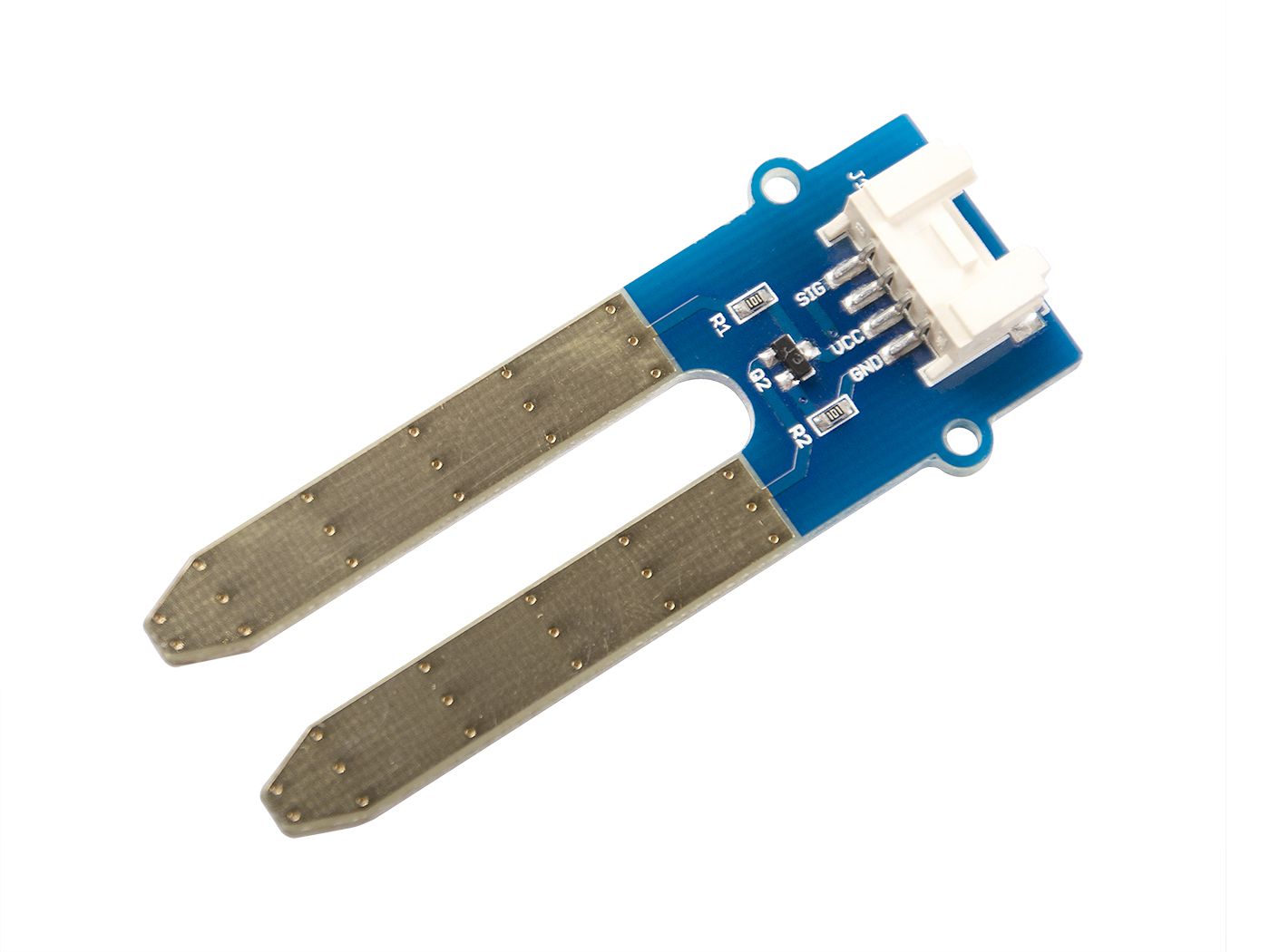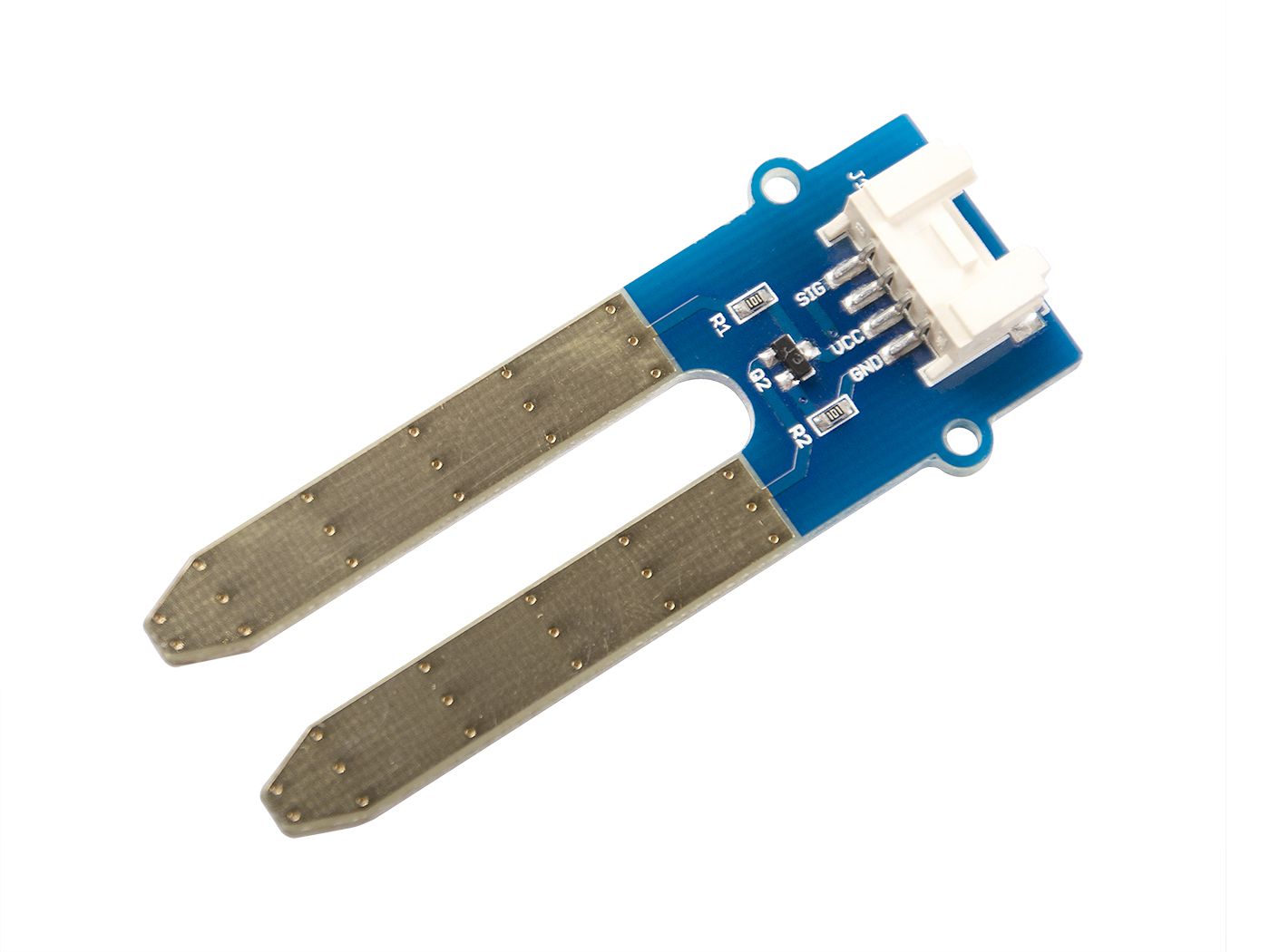 Theses products can interest you too
Description
Measure the moisture in your soil with the Grove moisture sensor.
This sensor allows you to know the water content of the soil and returns an analog value.
Easy to use thanks to the Grove connector
Requires an extension card: Shield Grove (#category-14);
Sensor compatible with any card from 3.3V to 5V;
Module dimensions: 60mm x 20mm x 13mm
Weight: 10g
Examples of application : Connected plant, automatic watering, ...
Grove cable provided.
Manufacturer: seeedstudio (https://wiki.seeedstudio.com/Grove-Moisture_Sensor/)
Reference : 101020008