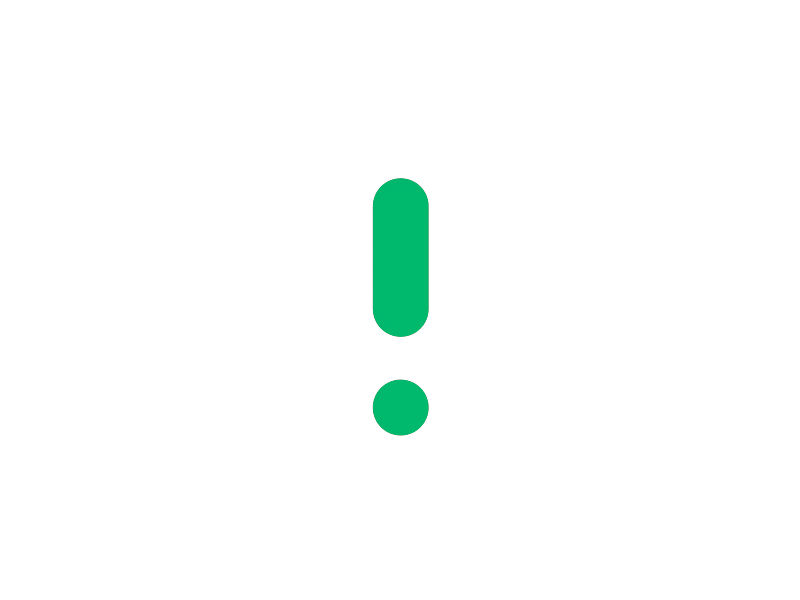 These products can interest you too
Description
Recognize your NFC cards or tags with this Grove NFC reader.
Based on the PN532 circuit from NXP, it can read NFC tags and RFID badges
Easy to use thanks to Grove connectivity
Requires a card extension: Shield Grove (#categorie-14);
Sensor compatible with any 3.3V card
Supported protocols: ISO14443 Type A and Type B .
Module dimensions :
printed circuit: 42 mm x 24 mm x 10 mm
antenna: 28 mm x 30 mm
Weight: 10g
Examples of use : Door secured by badge,...
Note: The NFC (Near Field Communication) allows to establish a contactless link at short distance. This technology is derived from RFID technology according to ECMA-340 and ISO/IEC 18092.
Manufacturer: Seeed Studio (https://wiki.seeedstudio.com/Grove_NFC/)
Reference : 113020006