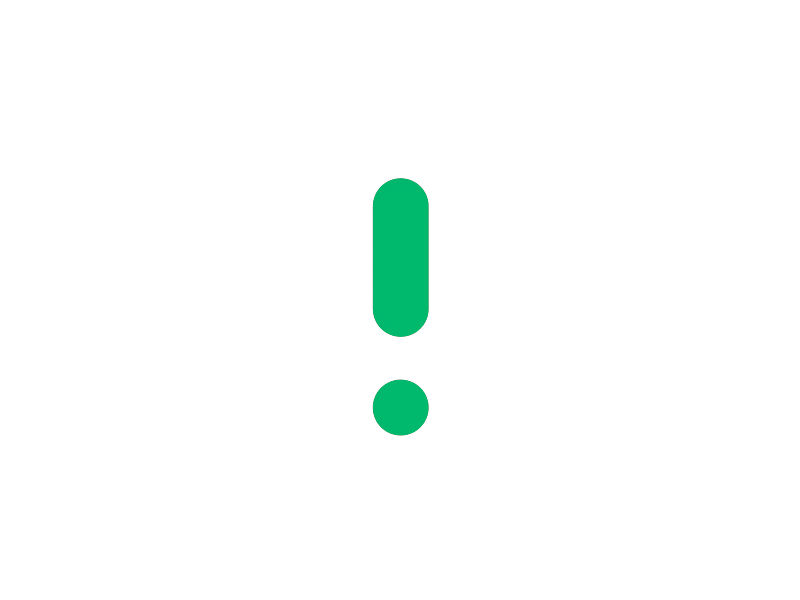 These products can interest you too
Description
Connect your projects with Bluetooth with this Grove series Bluetooth module.
Based on a BC417, it allows you to communicate with your microcontroller projects via Bluetooth
Easy to use thanks to the Grove connectivity
Requires a card extension: Shield Grove (#categorie-14);
Sensor compatible with any 5V card
Bluetooth: V2.0 + EDR 3 Mbps modulation
Sensitivity: -80 dBm
RF transmission power: +4 dBm max
Adjustable Baud rate
Data rate: 2 Mbps
Module dimensions: 40mm x 20mm x 13mm
Weight: 10g
Note: The Bluetooth module may not be compatible with all Bluetooth devices.
Examples of uses: Bluetooth speaker, ...
Manufacturer: Seeed Studio (https://wiki.seeedstudio.com/Grove-Serial_Bluetooth_v3.0/)
Reference : 113020008