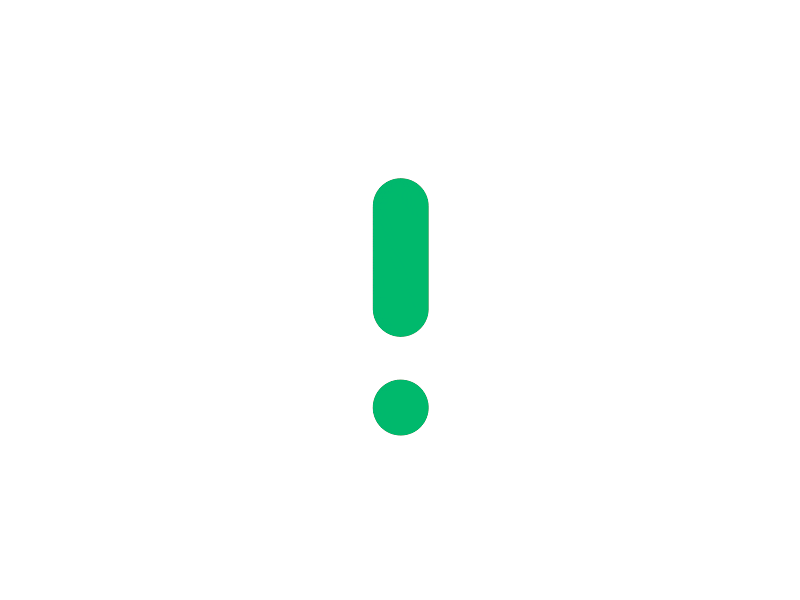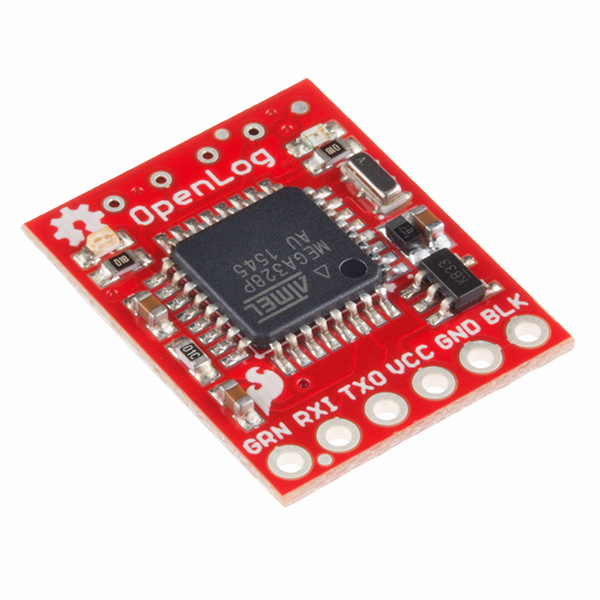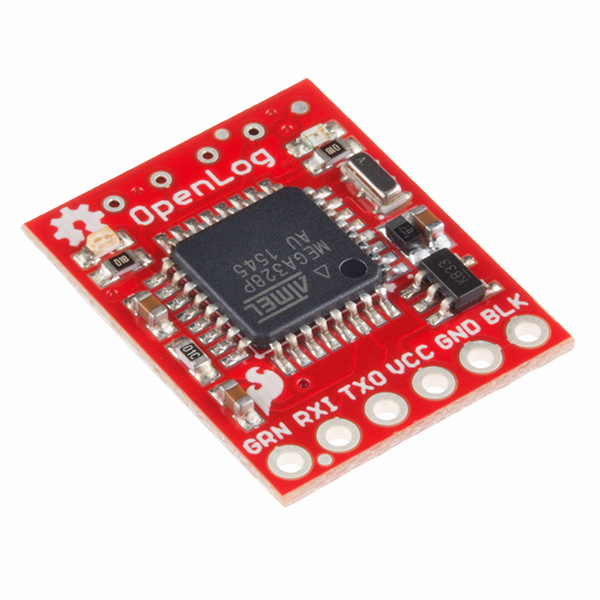 Theses products can interest you too
Description
The OpenLog data acquisition module is an open source data logger. Power on this device and it will start recording serial data at 9600 bps.
OpenLog firmware is open source and is based on sdfatlib by Bill Greiman.
OpenLog currently supports microSD FAT16 and FAT32 cards (tested up to 16 GB).
Comes with a 128 mb microSD card.


---
This product is compatible with the following card(s) :
- Microbit
- QuickPi and RaspberryPi
- STM32 NUCLEI-WB55RG and NUCLEO-WL55
- Arduino Uno and Nano