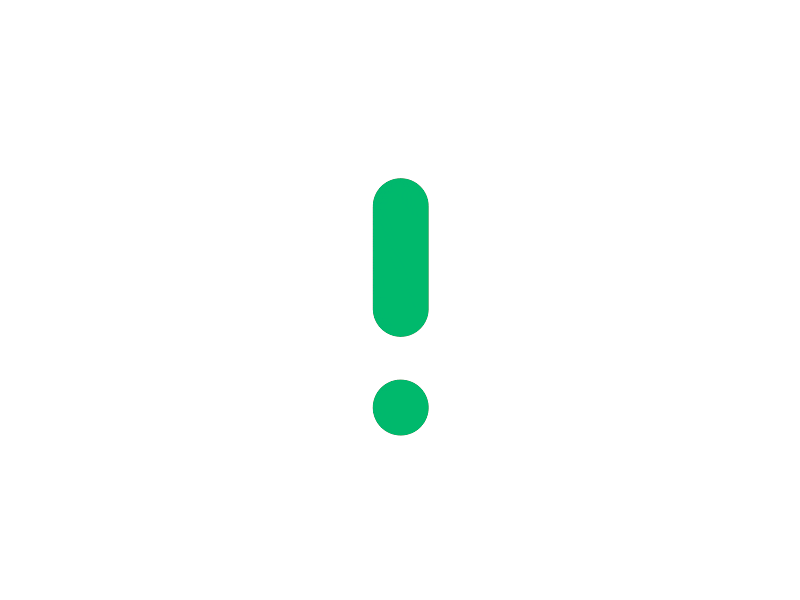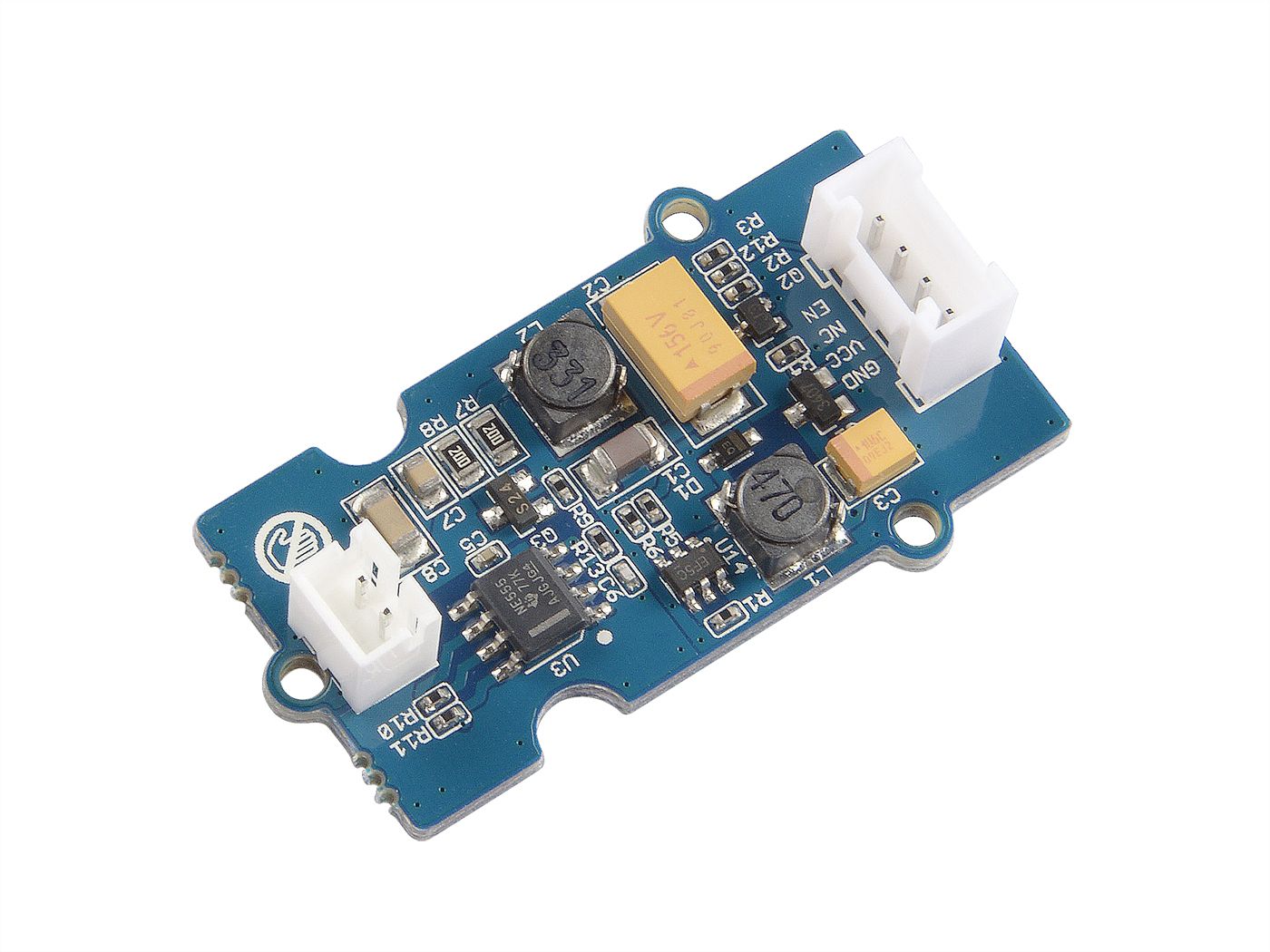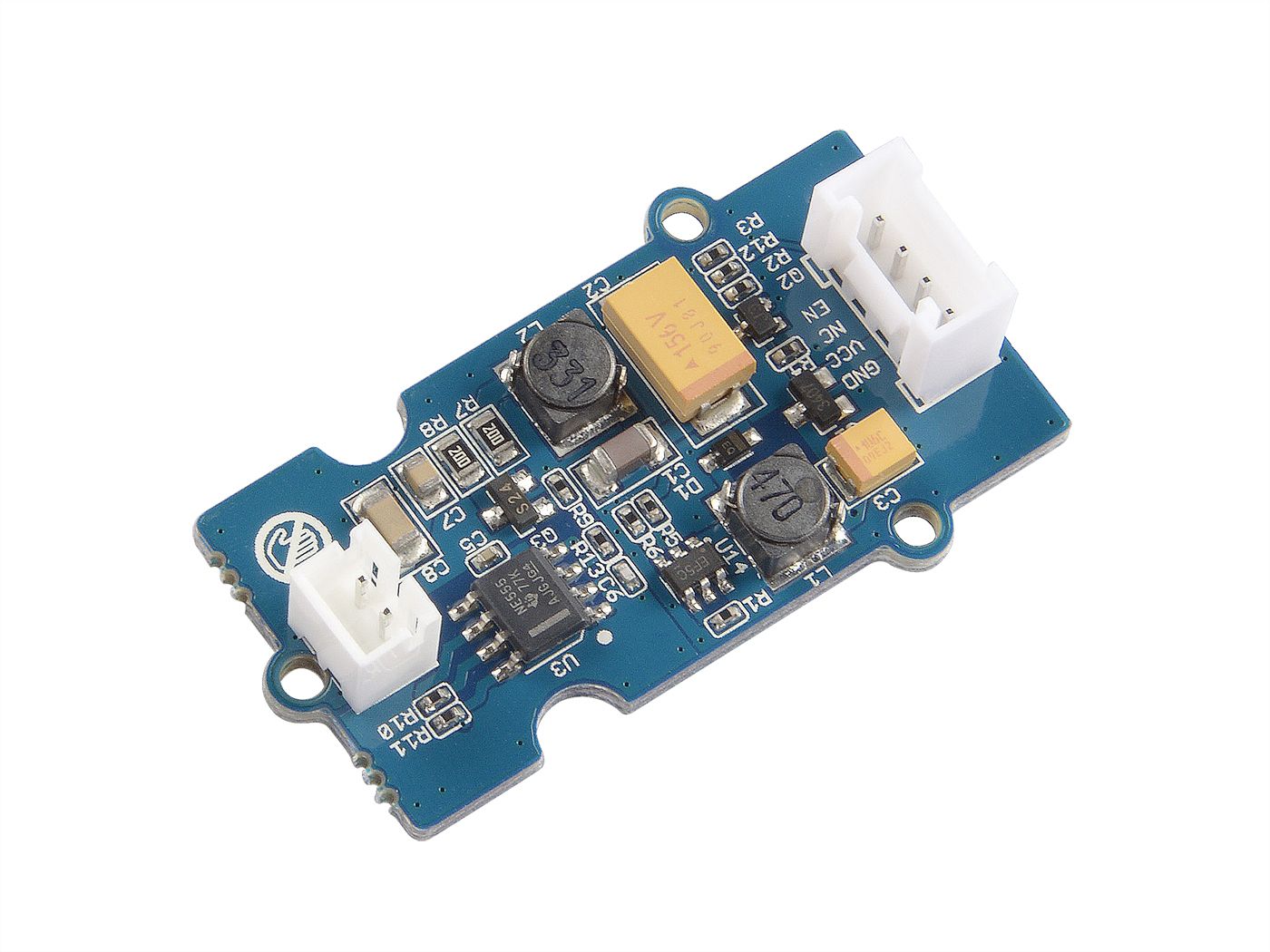 Theses products can interest you too
Description
This Grove water atomizer module is perfect for developing an air humidifier. Based on an ultrasonic transducer with control card connects to a digital output of an Arduino type microcontroller card or compatible.

This module is connected to a digital output of the Grove Base Shield or the Mega Shield via a 4-conductor cable included.

In order to avoid any risk of short-circuit, immerse only the sealed part provided for this purpose.



---
This product is compatible with the following card(s) :
- Microbit
- STM32 NUCLEI-WB55RG and NUCLEO-WL55
- Arduino Uno and Nano