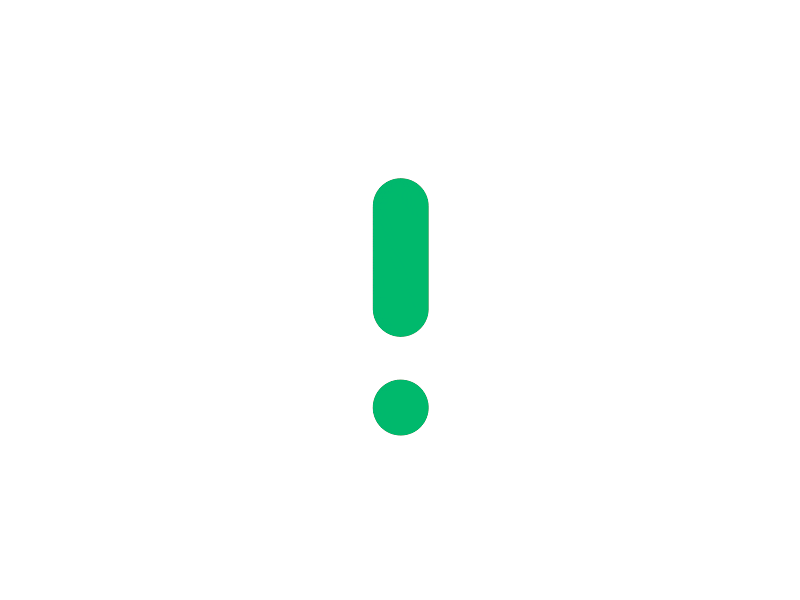 Theses products can interest you too
Description
A first step in building your watering system with this water pump.
Lightweight, small size, high efficiency, low consumption and low noise water pump.
Cold water pump only
Sensor compatible with any card from 3.3V to 5V
Flow rate: 80 to 120 liter/hour.
Dimensions of the module: Ø24mm x 45 mm
Flexible hose supplied
Length of the hose: 25 cm
ATTENTION:
In order to avoid any risk of short-circuit, immerse only the waterproof part provided for this purpose.
Do not use when empty.
Examples of use : Automatic water pump, ...
Manufacturer : Vittascience
Reference : PPMB00117