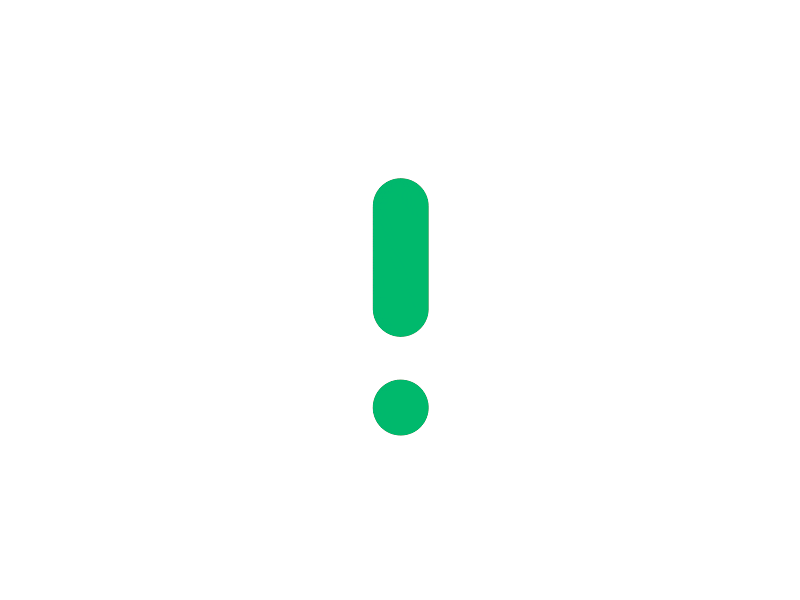 Theses products can interest you too
Description
A light, small size, high efficiency, low consumption and low noise water pump.
Note: Please do not test for a long time without load, the inside is made of plastic sheets, can not suck the impurities.

In order to avoid any risk of short-circuit, immerse only the sealed part provided for this purpose.