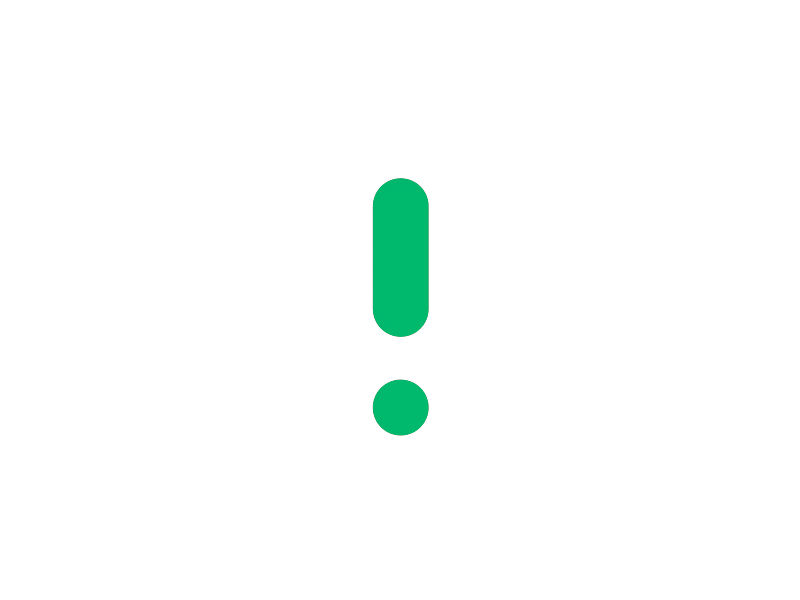 These products can interest you too
Description
Music at your fingertips with the Grove speaker.
This speaker module can generate different sounds depending on the input frequency.
Easy to use thanks to Grove connectivity
Requires an extension card: Shield Grove (#category-14);
Sensor compatible with any 5V card
Gain: 46 dB
Maximum frequency: 20kHz
Adjustable volume by potentiometer
Resonance frequency : 2300±300Hz
Module dimensions: 20mm x 20mm x 19mm
Weight: 10g
Examples of uses: Mini speaker, ...
Manufacturer: Seeed Studio (https://wiki.seeedstudio.com/Grove-Speaker/)
Reference : 107020001