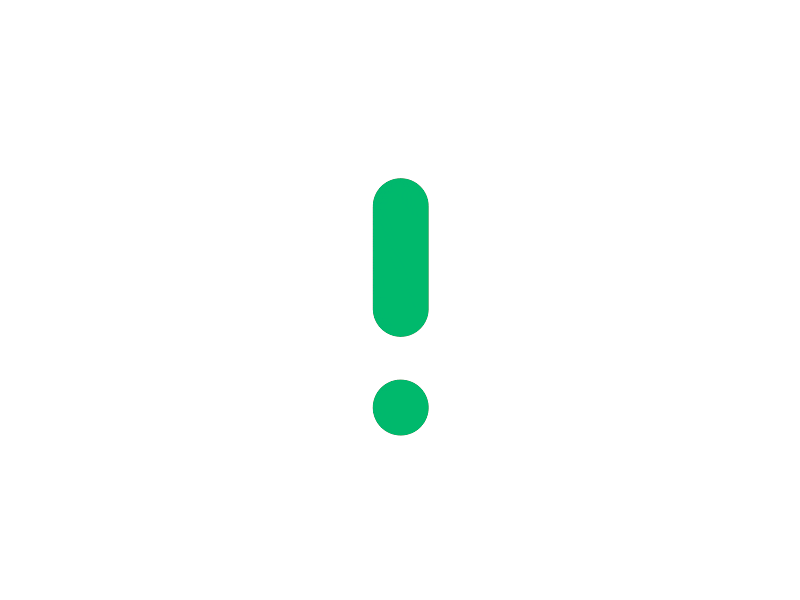 Theses products can interest you too
Description
The TI-Innovator Rover is a programmable robot for Texas Instruments graphing calculators and the TI-Innovator Hub.

User of the TI-83 Premium CE Edition Python calculator, use the Rover to carry out new missions!
The TI-Innovator Rover is powered by rechargeable battery.
It has 2 integrated motors as well as a color detector, a gyroscope, a marker holder and a motion detector.