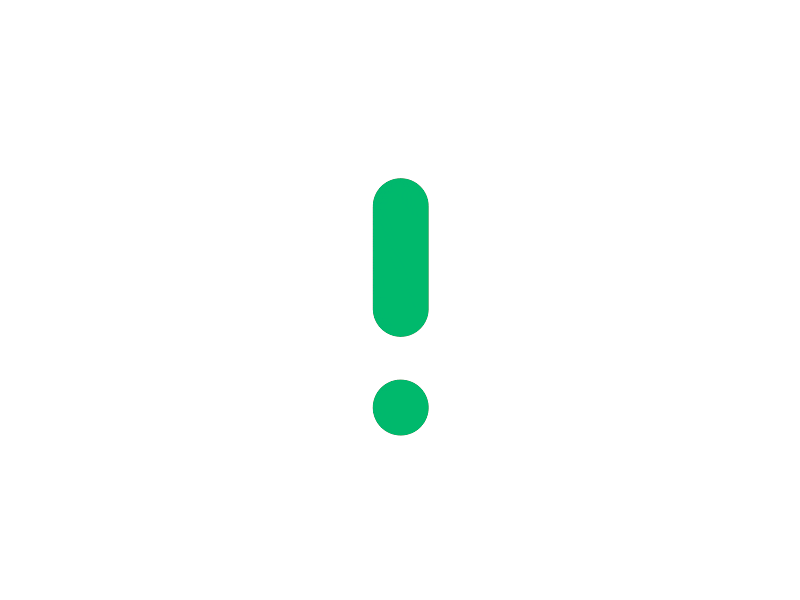 Theses products can interest you too
Description
Recognize your NFC cards or tags with this Grove NFC reader.
Based on the M24SR64-Y chip, it can read NFC tags and RFID badges
Easy to use thanks to Grove connectivity
Sensor compatible with any 3.3 V card
Antenna frequency: 13.56MHz
Module dimensions :
antenna: 14mm x 14mm
Weight: 10g
Examples of use : Door secured by badge,...
Note: The NFC (Near Field Communication) allows to establish a contactless link at short distance. This technology is derived from RFID technology according to ECMA-340 and ISO/IEC 18092.
Manufacturer: ST
Reference : ANT7-T-M24SR64