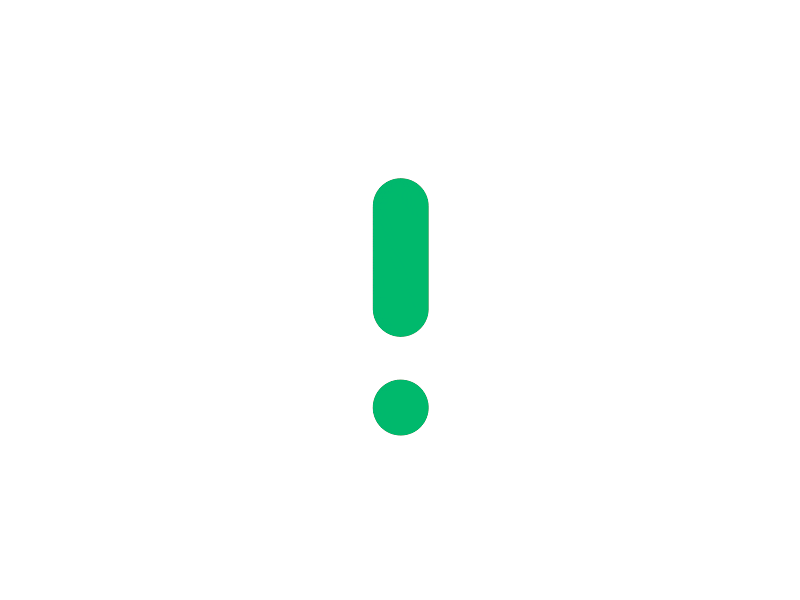 Theses products can interest you too
Description
Power your projects with this 18650 rechargeable Li-ion battery.
Rechargeable Lithium-Ion battery in 18650 format
Voltage delivered: 3.7 V
Capacity: 2500 mAh
Module dimensions: Ø18mm x 65 mm
Examples of use : Power supply of the aluminum chassis with tracks
Manufacturer: Samsung
Reference : INR18650-25R
CAUTION: For reasons of aviation regulations, this product cannot be exported.
Reminder of the precautions for using Li-lon batteries
do not short-circuit or overcharge the battery (risk of explosion or fire)
do not expose to high temperatures
Only use a charger that is compatible with this type of battery.
monitor the batteries when charging. If the temperature rises, stop the charging process
Do not place the batteries on a conductive surface.
Do not puncture the batteries
Follow the local waste disposal regulations.