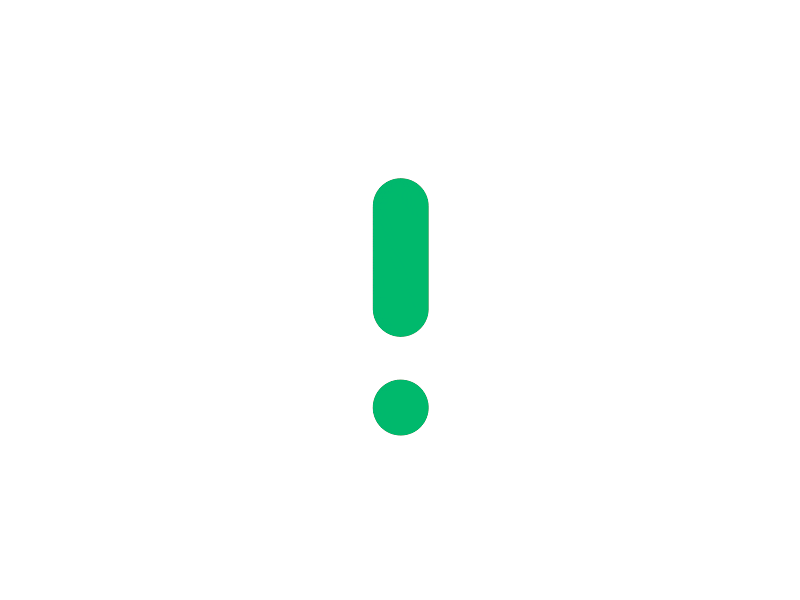 Theses products can interest you too
Description
Designed for use with a micro: bit V1 or V2 card, this ring of 60 programmable LEDs has a microphone, a buzzer and a RTC circuit.
This extension will be ideal for carrying out your clock, meter or sound level meter project.
Powered by 3 AA batteries not included.
Brooches:
- P8: leds
- P0: micro
- P14: buzzer
- P19 and P20: RTC
P1 and P2 available with solder pads.


---
This product is compatible with the following card(s) :
- Microbit