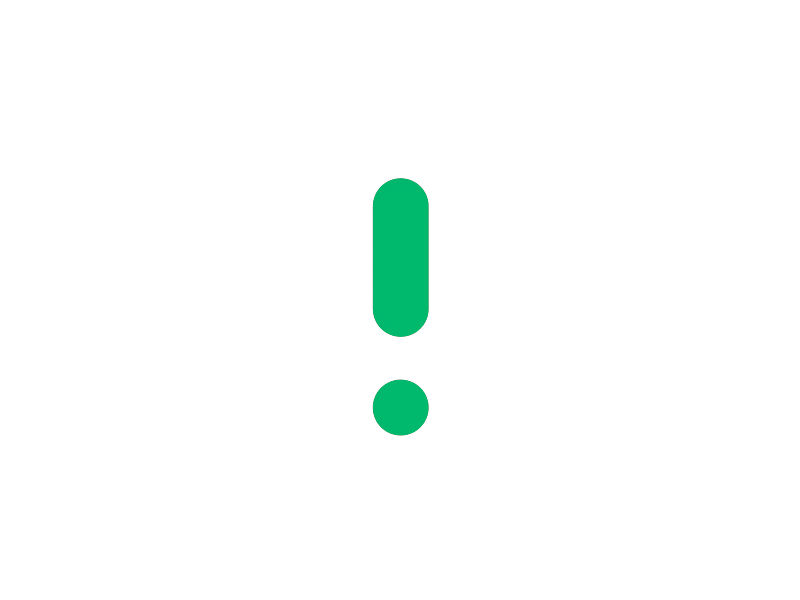 These products can interest you too
Description
Measure temperature and humidity with the Grove SHT31 sensor.
Based on a Sensirion SHT31 sensor, it offers low response time and accurate measurement.
Easy to use with Grove connectivity
Requires an extension card: Shield Grove (#category-14);
Sensor compatible with any card from 3.3 to 5V;
Temperature :
Measurement range: -40°C to +125°C
Accuracy: 0.3°C
Humidity :
Measuring range: 0 to 100% RH
Accuracy: 2% RH
Module dimensions: 40mm x 20mm x 11mm
Weight: 10g
Examples of uses: weather station, humidity controller, connected air conditioner, ...
Manufacturer: Seeed Studio (https://wiki.seeedstudio.com/Grove-TempAndHumi_Sensor-SHT31/)
Reference : 101020212