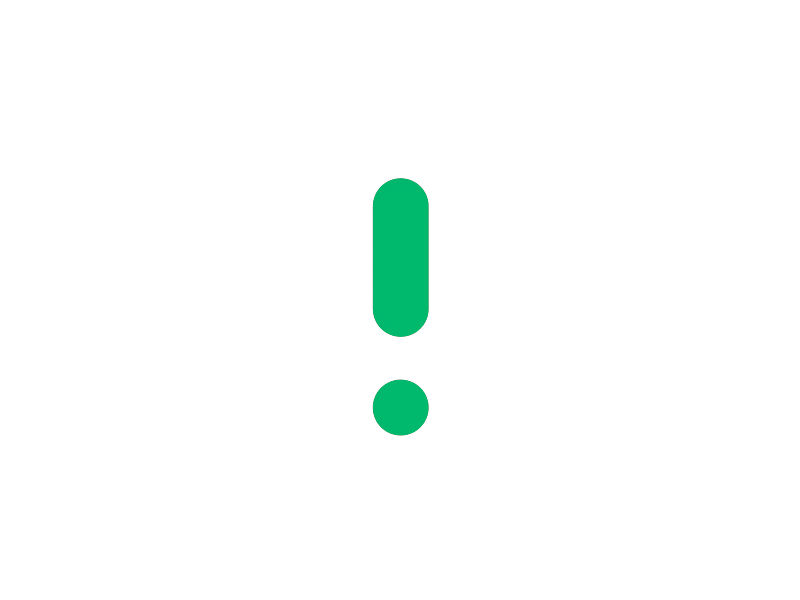 These products can interest you too
Description
Program a robot and go on an adventure with the BitCar robot for micro:bit.
This robot has an electronic board with :
1 buzzer
2 line tracking sensors
4 addressable leds.
2 Grove ports to add an ultrasonic sensor provided.
Sold in kit to assemble with screws and screwdriver.
Batteries and micro:bit card not included.
Manufacturer : Seeed Studio
Reference : 114991884