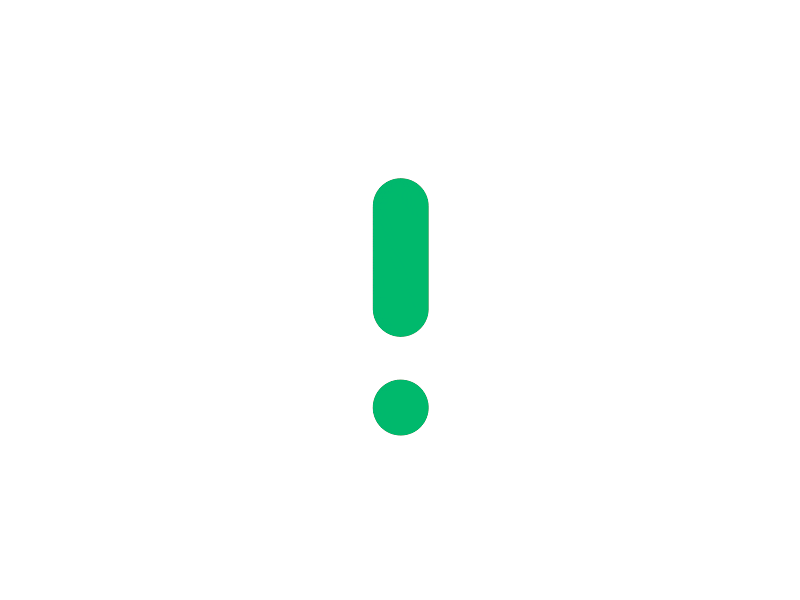 Theses products can interest you too
Description
Measure pressure with this Grove pressure sensor.
Based on the MPX5700AP sensor and an amplifier, it measures pressure accurately.
Easy to use thanks to Grove connectivity
Requires a card extension: Shield Grove (#categorie-14);
Sensor compatible with any card from 3.3 to 5V;
Measuring range: 15kPa to 700kPa
Accuracy: 2.5% * Sensitivity: 6.4 m
Sensitivity: 6.4 mv/kPa
Module dimensions:
Sensor: 40mm x 20mm
Tube: 55cm
Weight:
Grove cable, tube and syringe supplied
Examples of uses : Pressure sensor, ...
Manufacturer: Seeed Studio (https://wiki.seeedstudio.com/Grove-Integrated-Pressure-Sensor-Kit/)
Reference : 110020248