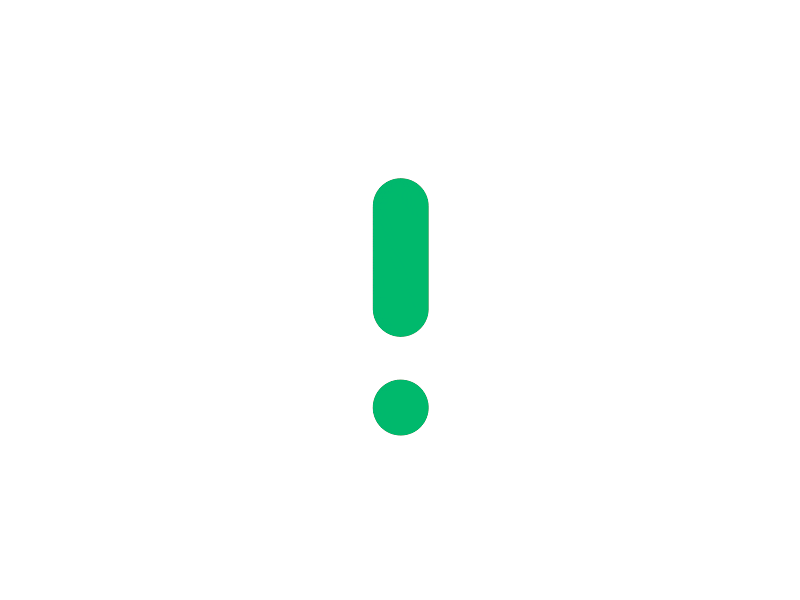 Theses products can interest you too
Description
Customize your projects with this Lamp:bit floor lamp.
Composed of a led and a phototransistor on the top.
Module compatible with the micro:bit card
Easy to use, the card is fixed with 5 screws and nuts on the module.
Module dimensions: 135mm x 76mm x 42mm
Screws and nuts included.
Examples of use : Automatic lighting
Manufacturer : Kitronik
Reference : LAMPBIT