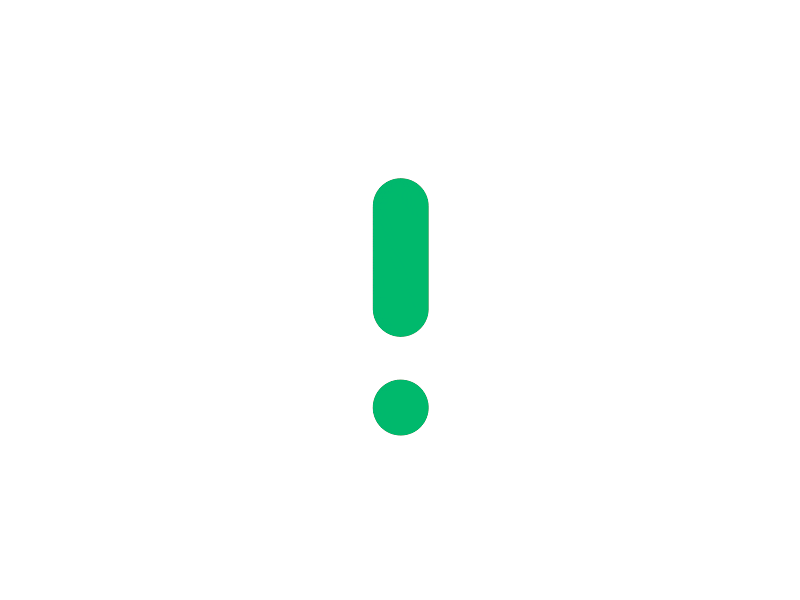 Theses products can interest you too
Description
Measure force with this Grove load cell.
Based on the FSR402 sensor, it returns an analog measurement.
Easy to use thanks to Grove connectivity
Requires an extension card: Shield Grove (#category-14);
Sensor compatible with any card from 3.3 to 5V;
Measuring range: 0.2 N to 20 N
Accuracy: 2.5% * Sensitivity: 6.4 m
Sensitivity: 6.4 mv/kPa
Module dimensions: 75mm x 20mm x 11mm
Weight: 2.5g
Examples of uses: Industrial controls, ...
Manufacturer: Seeed Studio (https://wiki.seeedstudio.com/Grove-Round_Force_Sensor_FSR402/)
Reference : 101020553