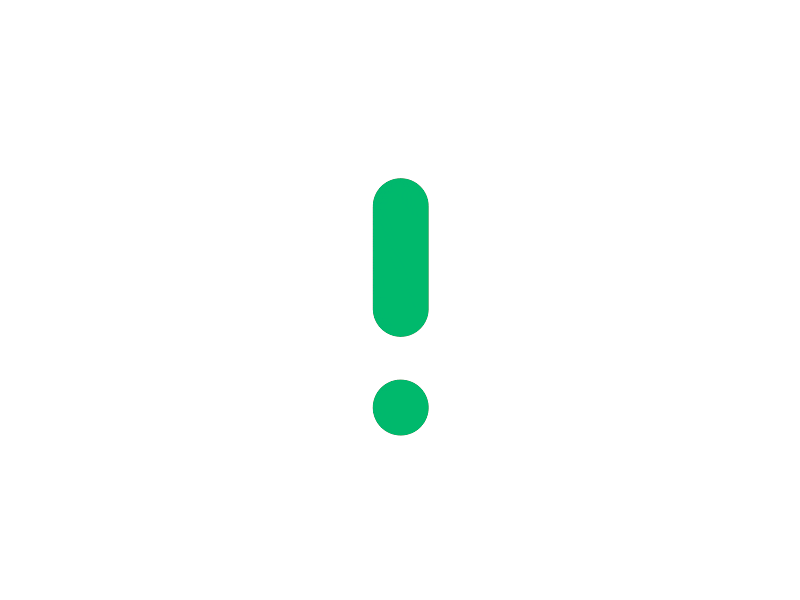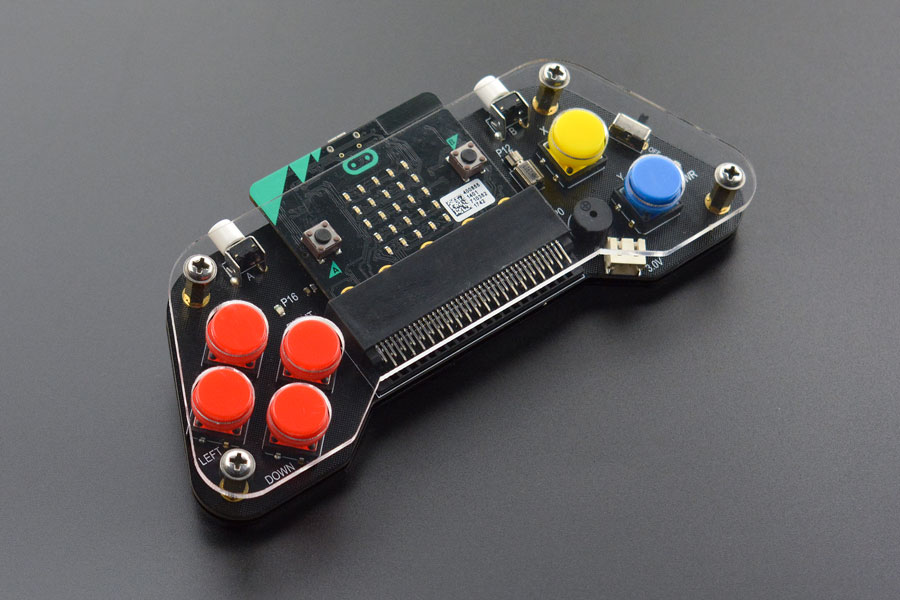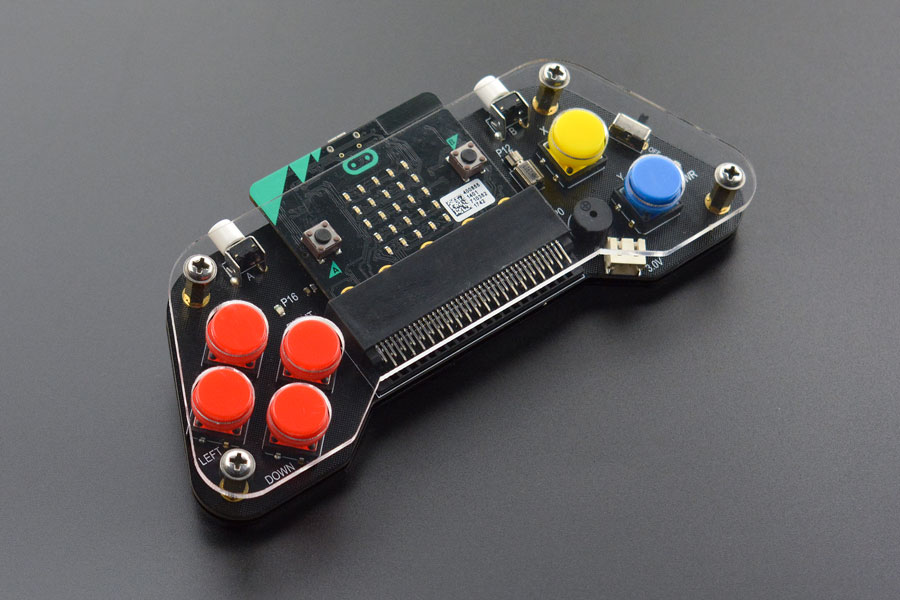 Theses products can interest you too
Description
Retrogaming at your fingertips with the Game Pad!
The Gamepad for Micro:bit has been designed to bring back all the sensations of retrogaming.
In addition to protecting your Micro:bit card, this controller is perfect for a new experience of all your games.
It is composed of :
1 joystick
4 control buttons
4 programmable lights
1 buzzer
Several sensors.
The Gamepad for Micro:bit is the essential accessory to fully enjoy your games.
Manufacturer: DFRobot
Reference : DFR0536