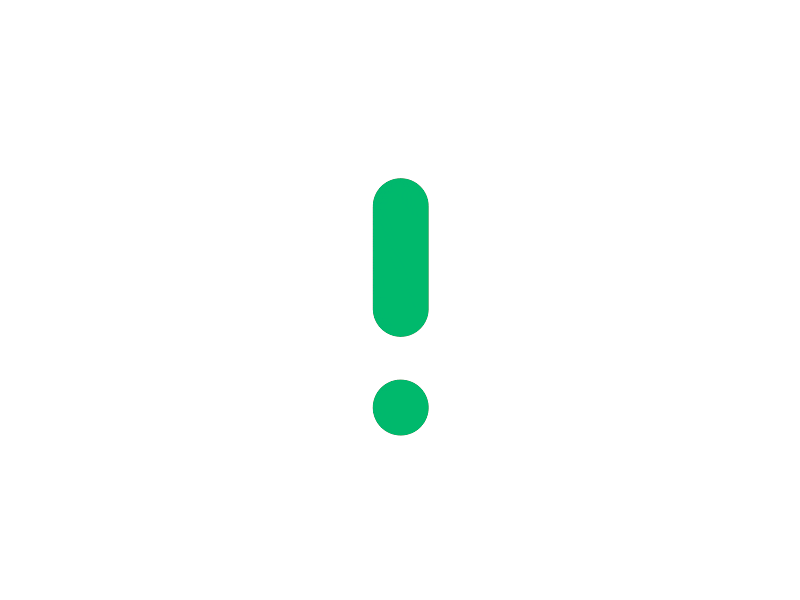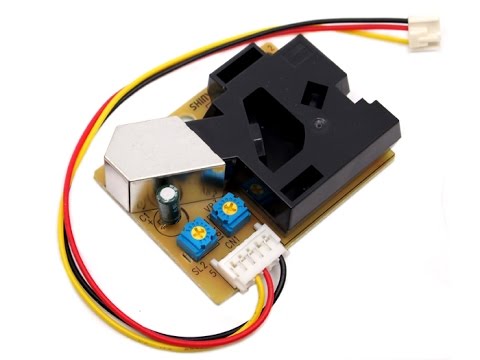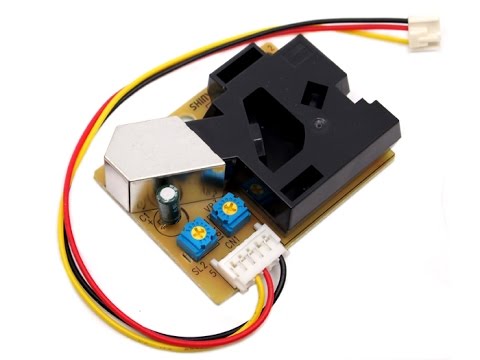 Theses products can interest you too
Description
Measure the amount of fine particles in the air with this Grove sensor.
Measure fine particles larger than 1μm in diameter
Easy to use thanks to Grove connectivity
Requires a card extension: Shield Grove (#category-14);
Sensor compatible with any 5V card;
Measuring range: 0 to 28000 particles/liter
Range of use: 0°C to +45°C
Module dimensions: 59mm x 45mm x 22mm
Weight :
CAUTION: the sensor must remain stable and long in operation to give interesting measurements.
Examples of application: Air quality sensor, smoke detector, weather station ...
Manufacturer : Seeed Studio (https://wiki.seeedstudio.com/Grove-Dust_Sensor/)
Reference : 101020012